Watch Marketing Keynote Speaker Christopher Penn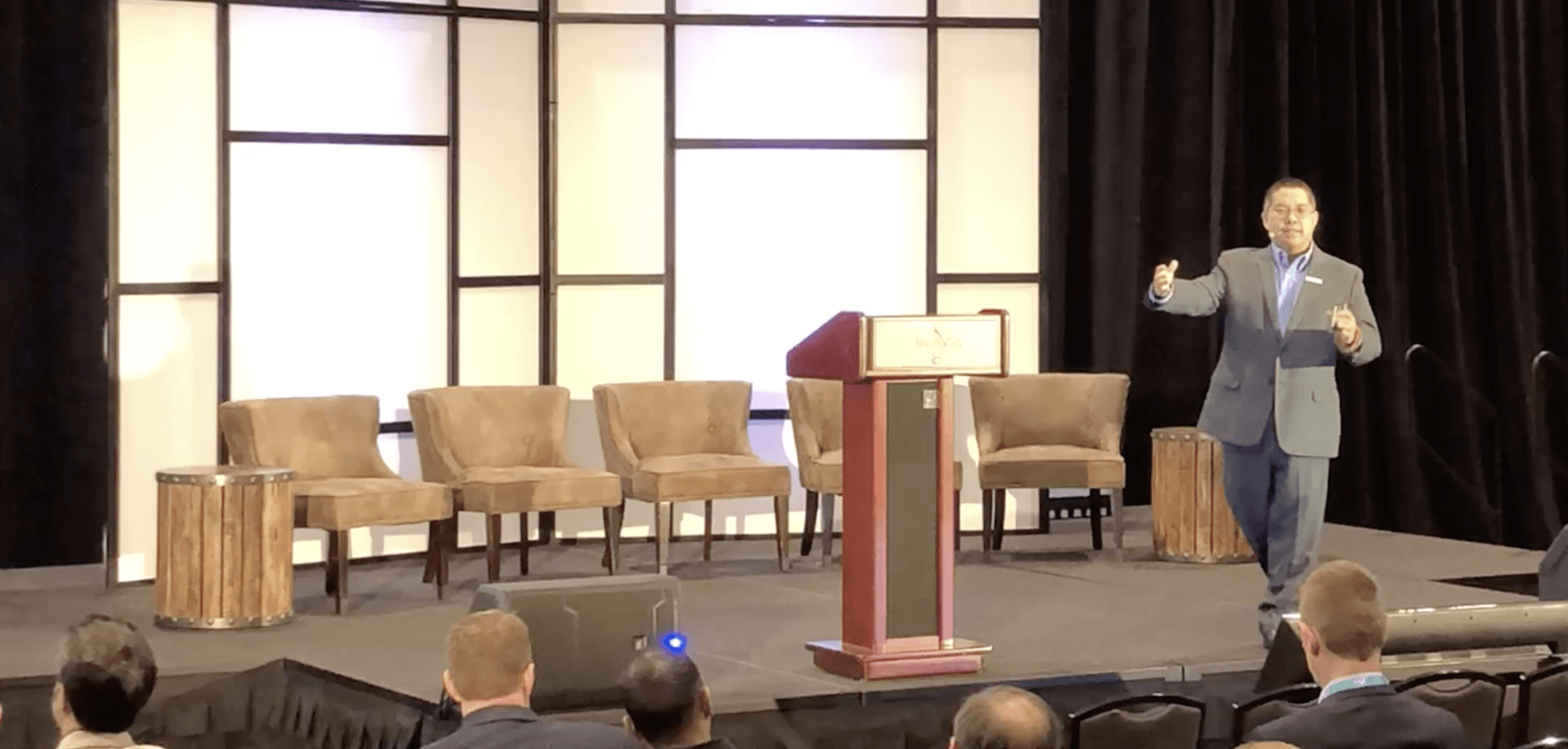 Free Weekly Newsletter
Marketing expert Jay Baer says, "Of the 50 or so email newsletters I get weekly, my favorite is the one from Christopher Penn. I learn something EVERY time." Each Sunday, you'll receive the top 25 stories of the week in marketing, advertising, communications, tech, and economics, plus original thought starters. Subscribe today for free!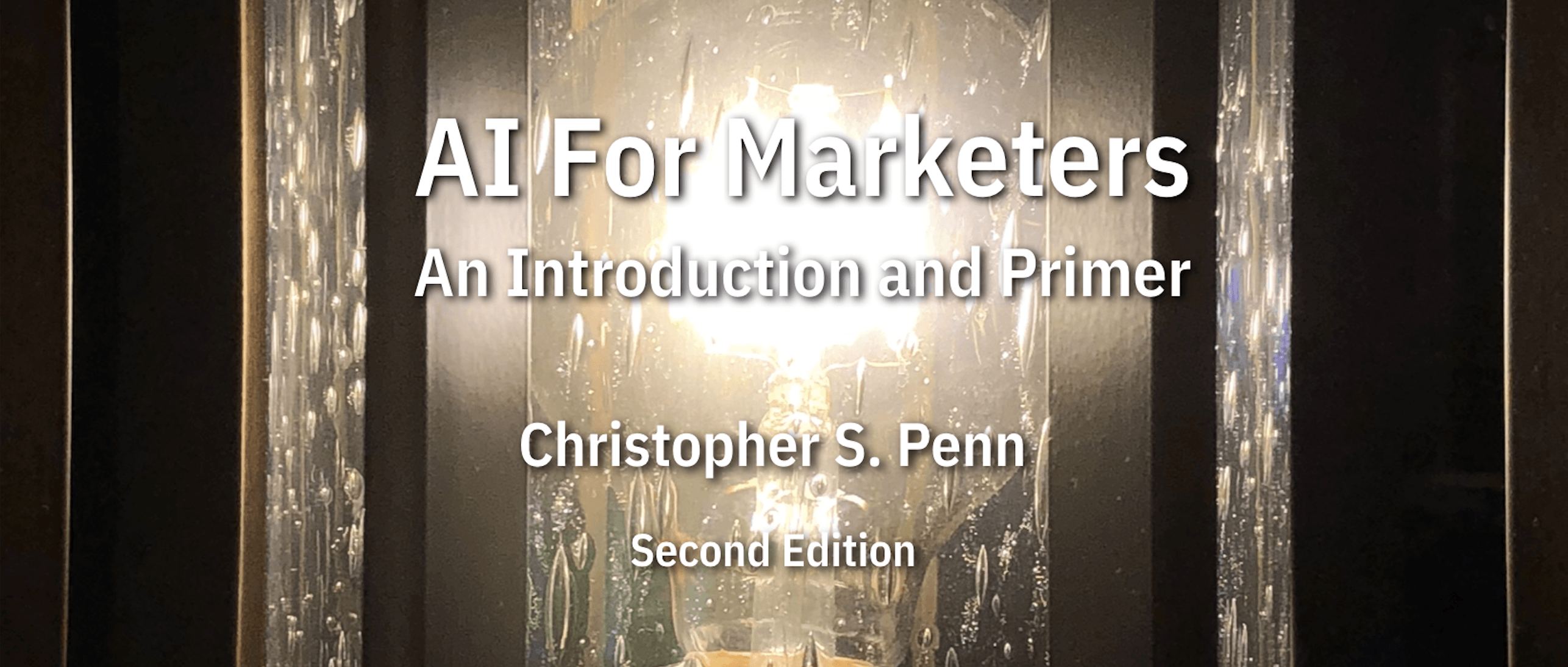 AI for Marketers Book
Few terms inspire more curiosity and fear than AI. In this all-new, completely-rewritten Second Edition of AI for Marketers: An Introduction and Primer, you'll learn what AI is and isn't, 5 practical applications of AI in marketing (with detailed examples and use cases), key questions you should be asking of any vendor that claims to have AI, and how to prepare your company and your career for an AI future. Get your copy now!
I was cleaning up some backups the other day from one of my older computers and came across a series of short films distributed by the AtomFilms To Go podcast - way back in 2006. They were brilliant, pithy short films, a few minutes at most, produced for the first...
A few years ago, there was a big movement called Quantified Self, in which we would apply principles of analytics and data science to our lives with fitness trackers and other apps that would help quantify how we were living. For a variety of reasons - mainly overhead...
Subscribe to My Newsletter
Subscribe to the newsletter
Complete this short form and you'll begin receiving my newsletter. You'll get the most recent back issue as well.