Watch Marketing Keynote Speaker Christopher Penn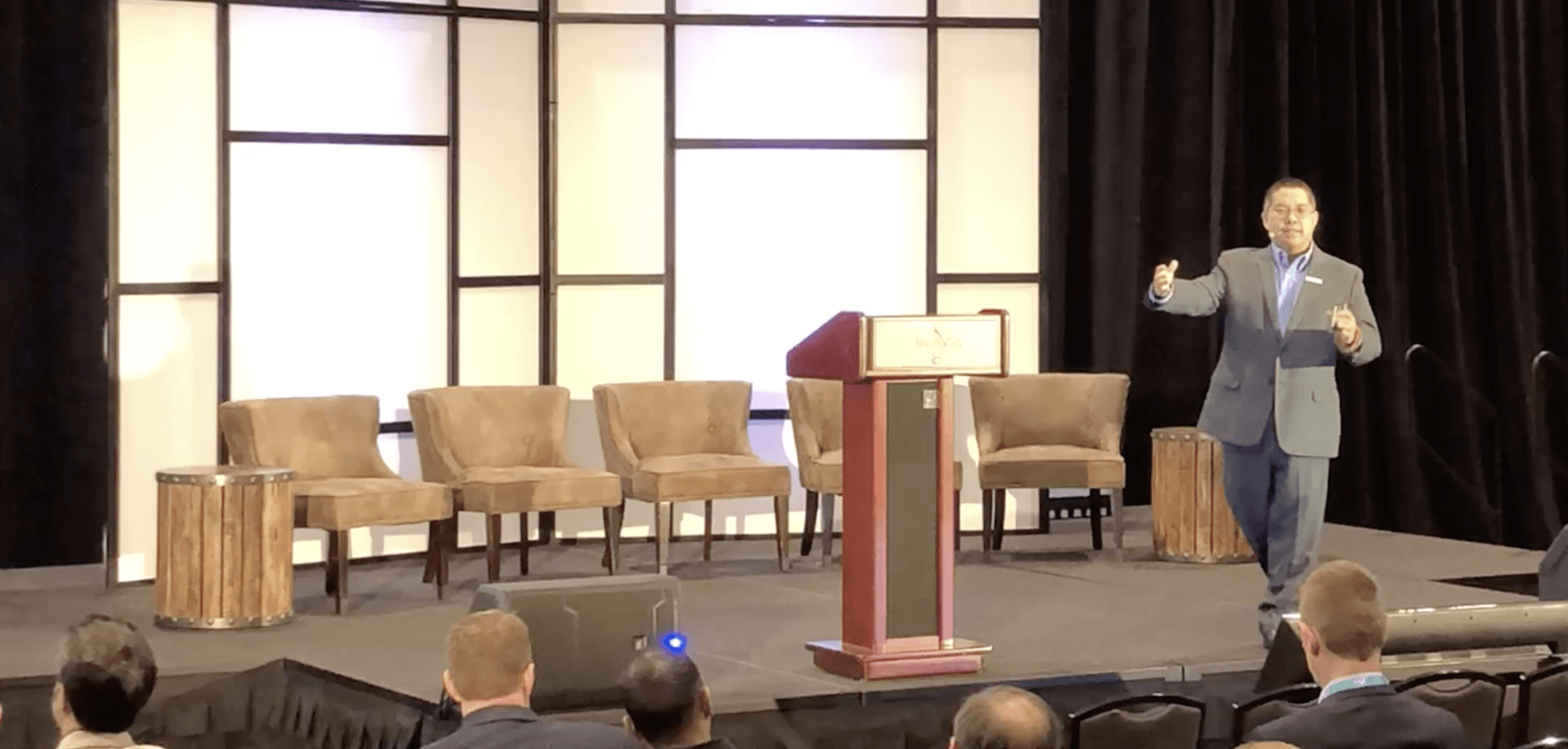 Free Weekly Newsletter
Marketing expert Jay Baer says, "Of the 50 or so email newsletters I get weekly, my favorite is the one from Christopher Penn. I learn something EVERY time." Each Sunday, you'll receive the top 25 stories of the week in marketing, advertising, communications, tech, and economics, plus original thought starters. Subscribe today for free!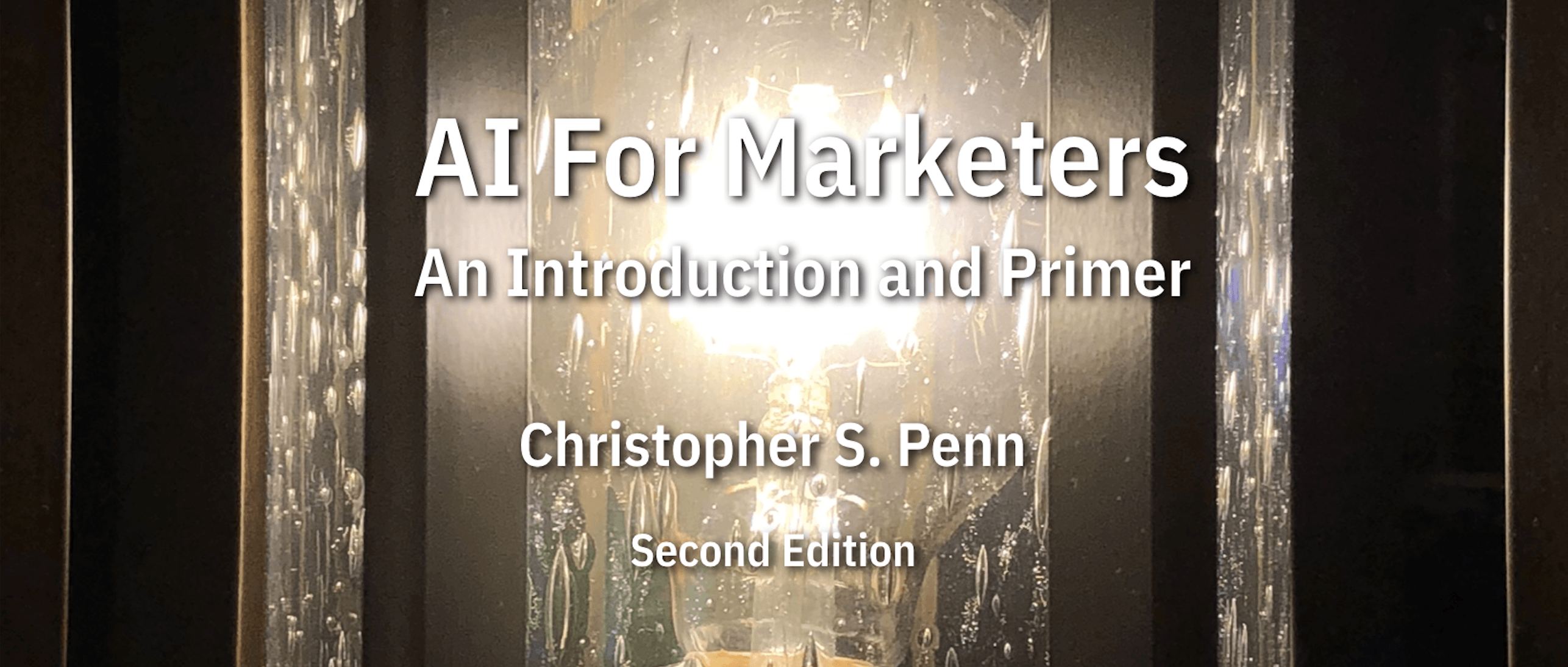 AI for Marketers Book
Few terms inspire more curiosity and fear than AI. In this all-new, completely-rewritten Second Edition of AI for Marketers: An Introduction and Primer, you'll learn what AI is and isn't, 5 practical applications of AI in marketing (with detailed examples and use cases), key questions you should be asking of any vendor that claims to have AI, and how to prepare your company and your career for an AI future. Get your copy now!
How do you know when you've created something valuable? How do you know when your marketing has really hit the mark? It isn't just when your leads increase or your traffic goes up or your inbound links improve. Those are good measures, of course, with tangible...
I'd like to introduce you to a concept I haven't seen anywhere else in the SEO world, something I've talked about a few times now on Marketing Over Coffee and the Trust Insights podcast: temporal vectorization. What Is Vectorization? First, a bit of background....
Subscribe to My Newsletter
Subscribe to the newsletter
Complete this short form and you'll begin receiving my newsletter. You'll get the most recent back issue as well.