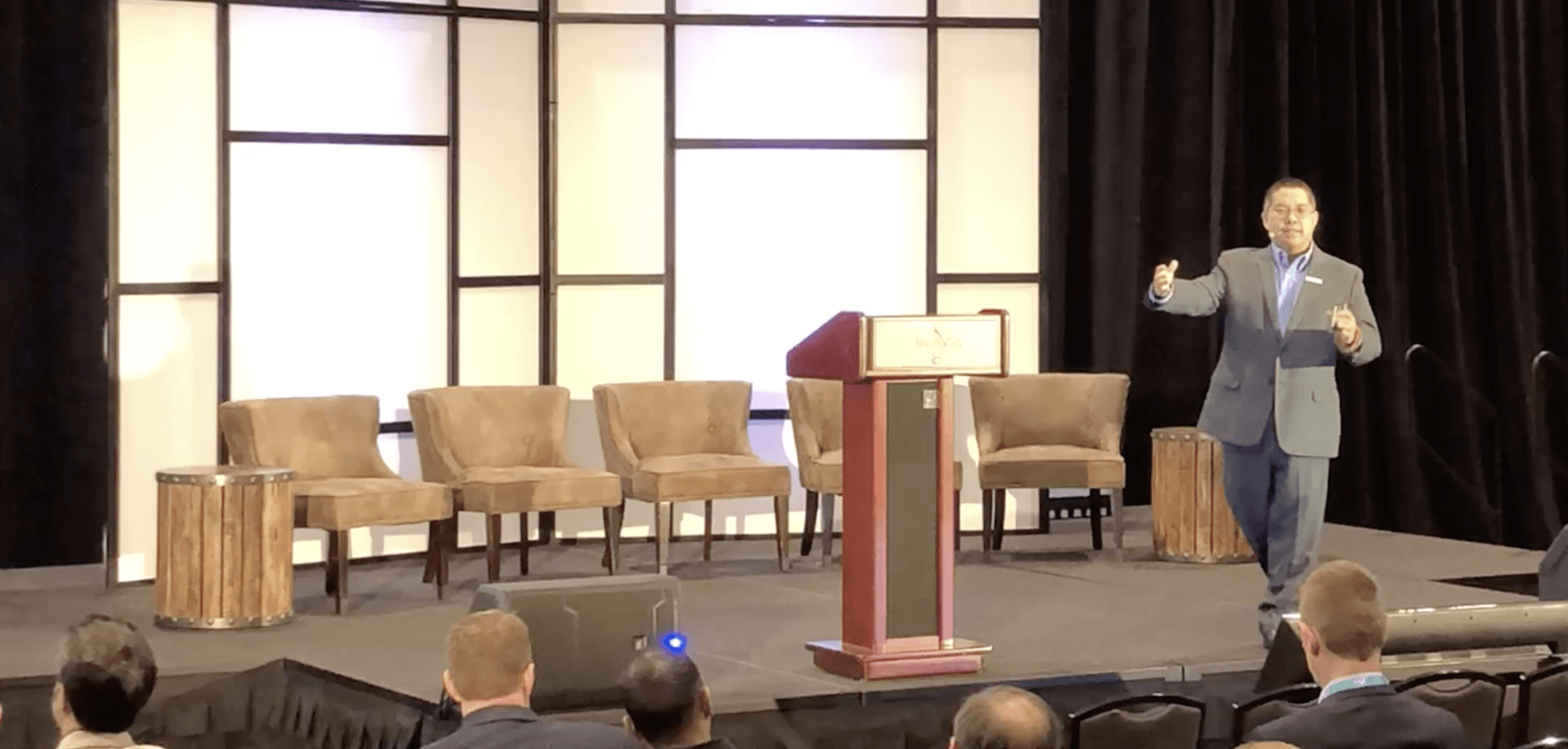 Free Weekly Newsletter
Marketing expert Jay Baer says, "Of the 50 or so email newsletters I get weekly, my favorite is the one from Christopher Penn. I learn something EVERY time." Each Sunday, you'll receive the top 25 stories of the week in marketing, advertising, communications, tech, and economics, plus original thought starters. Subscribe today for free!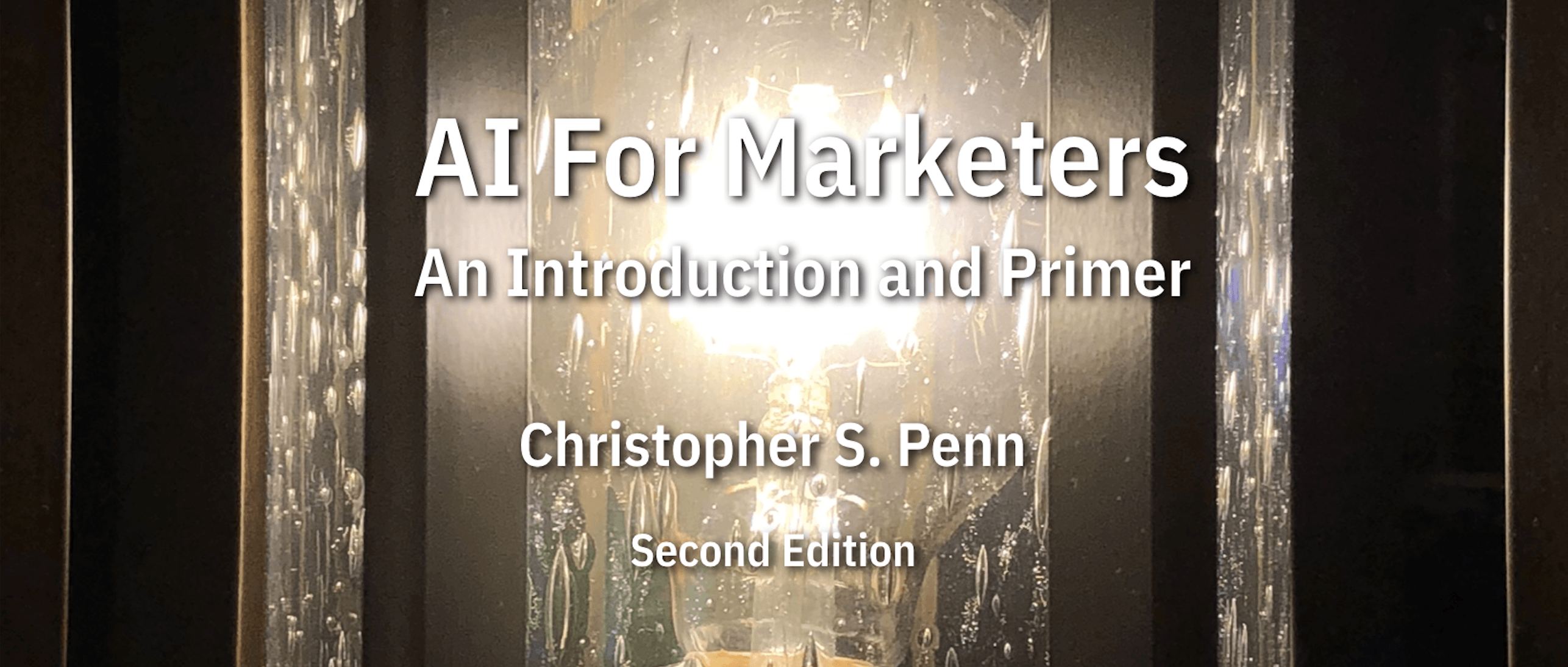 AI for Marketers Book
Few terms inspire more curiosity and fear than AI. In this all-new, completely-rewritten Second Edition of AI for Marketers: An Introduction and Primer, you'll learn what AI is and isn't, 5 practical applications of AI in marketing (with detailed examples and use cases), key questions you should be asking of any vendor that claims to have AI, and how to prepare your company and your career for an AI future. Get your copy now!
Lisa asks, "What tools do you think are missing from most content marketers tech stack?" Without a doubt, the ability to know what content is resonating, either by individual channel or by owned media content. This is a giant blind spot I experienced for myself, and...
We love Big Ideas. We court them, we share them, we follow them. We pay hundreds or thousands of dollars to conferences so that speakers can share their Big Ideas with us. Yet, at the end of the day - or the end of the quarter, or the end of the year - when we're...
Subscribe to My Newsletter