Watch Marketing Keynote Speaker Christopher Penn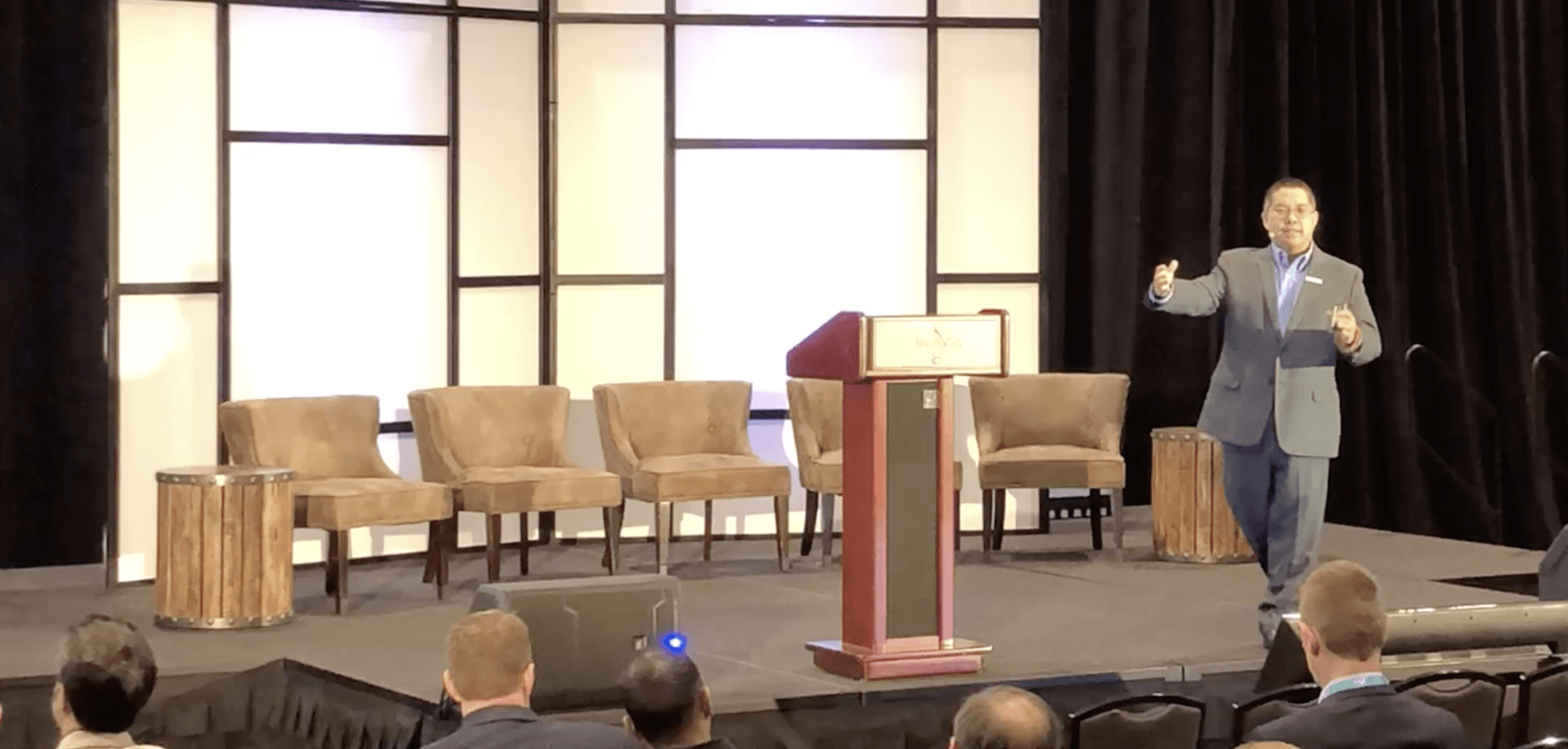 Free Weekly Newsletter
Marketing expert Jay Baer says, "Of the 50 or so email newsletters I get weekly, my favorite is the one from Christopher Penn. I learn something EVERY time." Each Sunday, you'll receive the top 25 stories of the week in marketing, advertising, communications, tech, and economics, plus original thought starters. Subscribe today for free!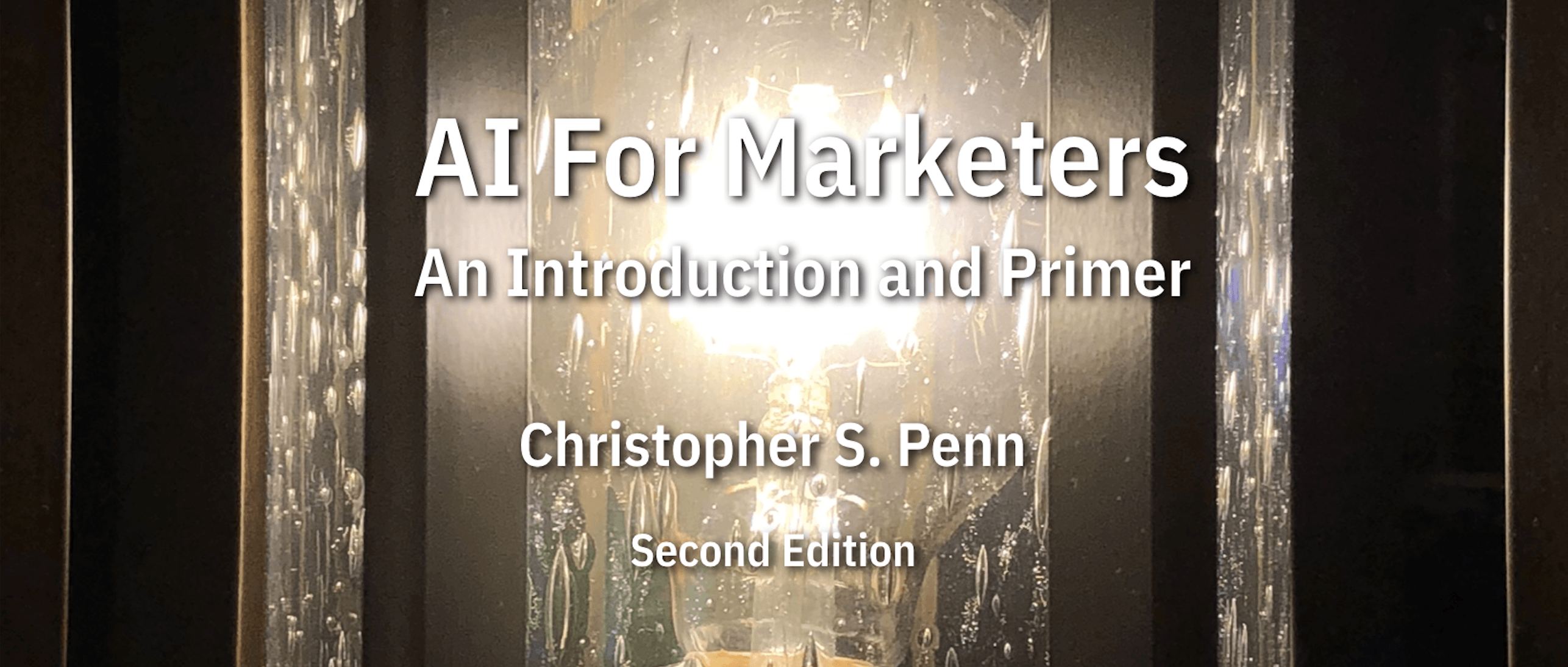 AI for Marketers Book
Few terms inspire more curiosity and fear than AI. In this all-new, completely-rewritten Second Edition of AI for Marketers: An Introduction and Primer, you'll learn what AI is and isn't, 5 practical applications of AI in marketing (with detailed examples and use cases), key questions you should be asking of any vendor that claims to have AI, and how to prepare your company and your career for an AI future. Get your copy now!
Some thoughts and looks back at the MarTech East 2019 event held by Third Door Media, Scott Brinker, and the MarTech team. Huge thanks to Scott and the Third Door Media team for inviting me to conduct a workshop with my CEO, Katie Robbert, and present on the topic of...
Why would we buy ice cubes? If we own a refrigerator with a freezer, making ice is practically free. Making ice is a function of energy and time. Unless we own an industrial subzero freezer or a supply of liquid nitrogen, we can't make ice in an instant. We have to...
Subscribe to My Newsletter