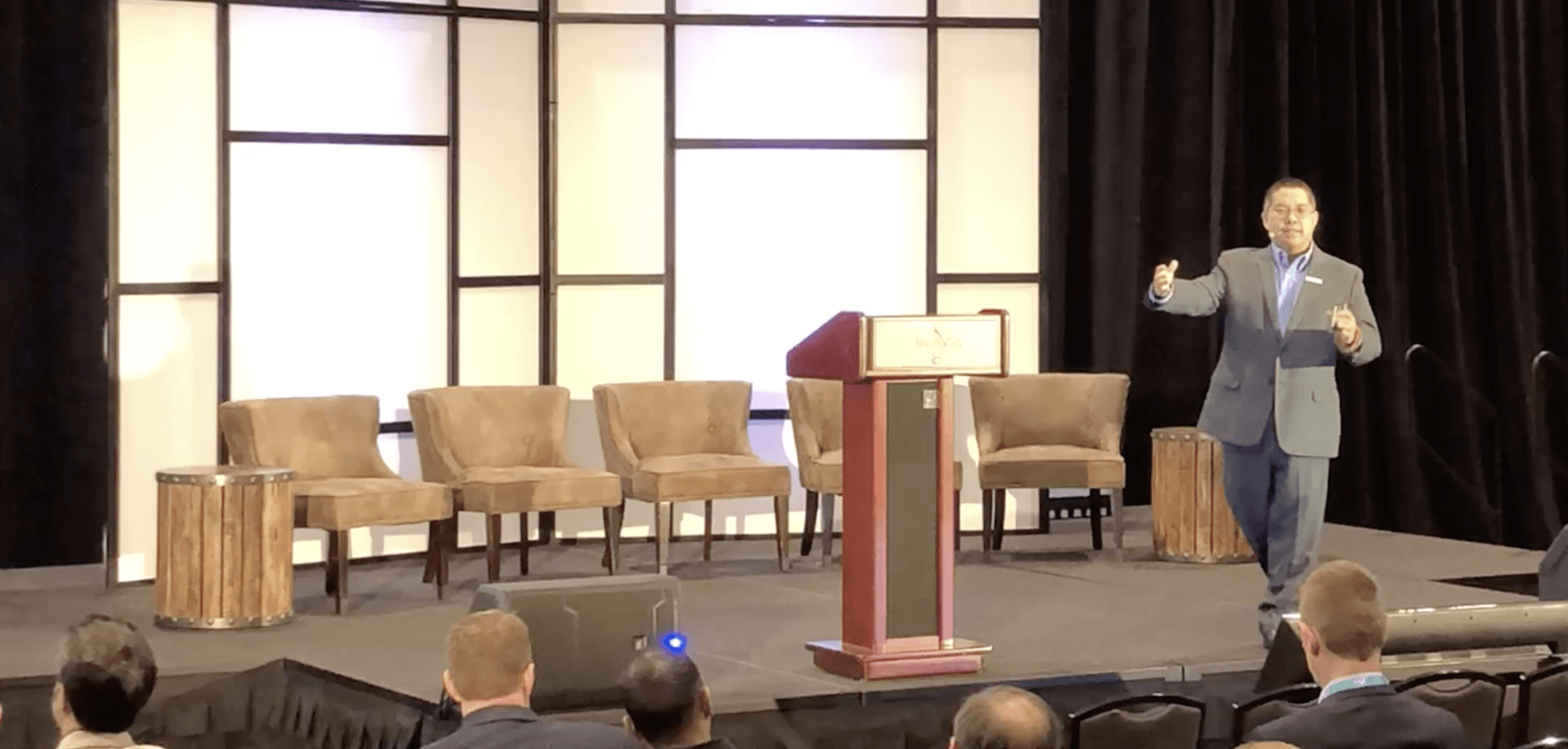 Free Weekly Newsletter
Marketing expert Jay Baer says, "Of the 50 or so email newsletters I get weekly, my favorite is the one from Christopher Penn. I learn something EVERY time." Each Sunday, you'll receive the top 25 stories of the week in marketing, advertising, communications, tech, and economics, plus original thought starters. Subscribe today for free!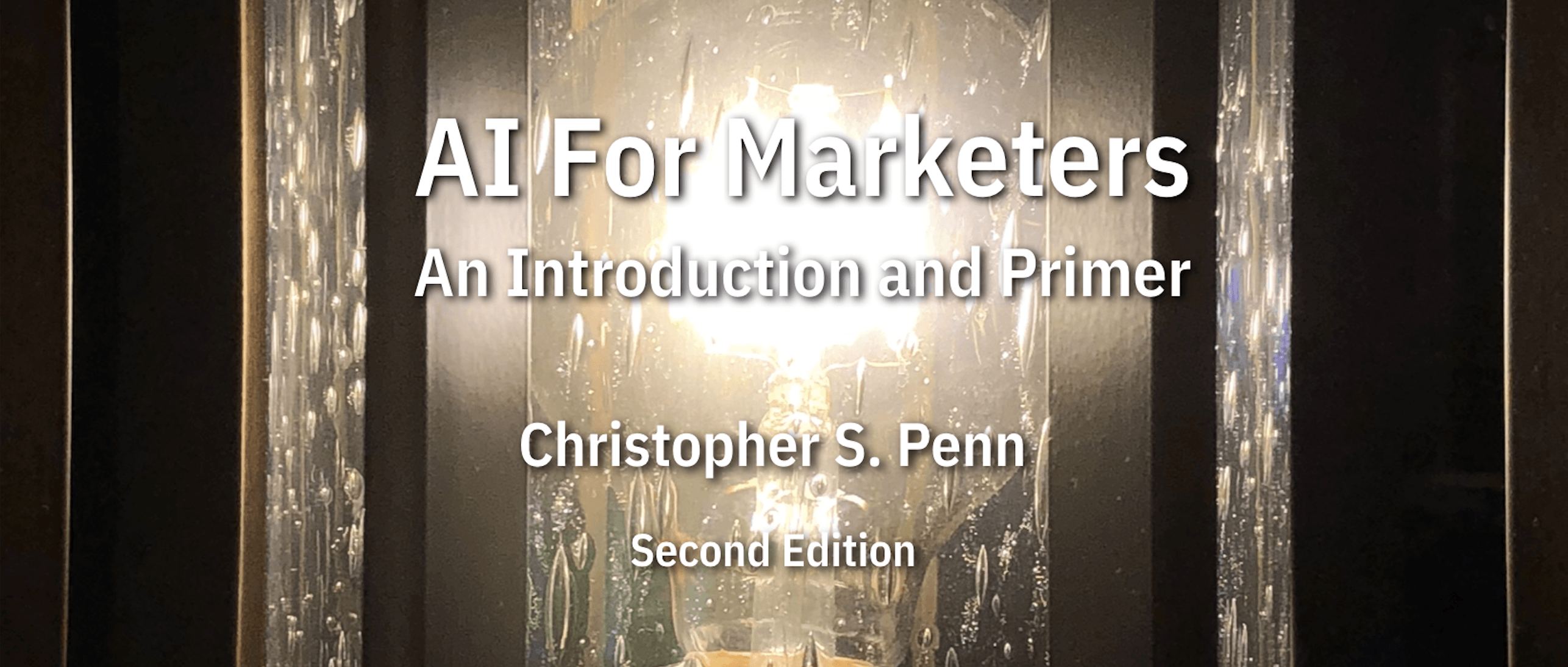 AI for Marketers Book
Few terms inspire more curiosity and fear than AI. In this all-new, completely-rewritten Second Edition of AI for Marketers: An Introduction and Primer, you'll learn what AI is and isn't, 5 practical applications of AI in marketing (with detailed examples and use cases), key questions you should be asking of any vendor that claims to have AI, and how to prepare your company and your career for an AI future. Get your copy now!
One of my favorite definitions of brand is by artist and comedian Ze Frank, who defines brand as: An emotional aftertaste from a set of experiences. Brand is identity, true, but it's also how that identity feels, how it resonates with us. When we think about our...
One-click unsubscribe links could be destroying your email marketing list, especially if you're a B2B marketer. By one-click unsubscribe, I mean any email marketing/marketing automation platform which allows a subscriber to opt out simply by clicking a link in the...
Subscribe to My Newsletter