Watch Marketing Keynote Speaker Christopher Penn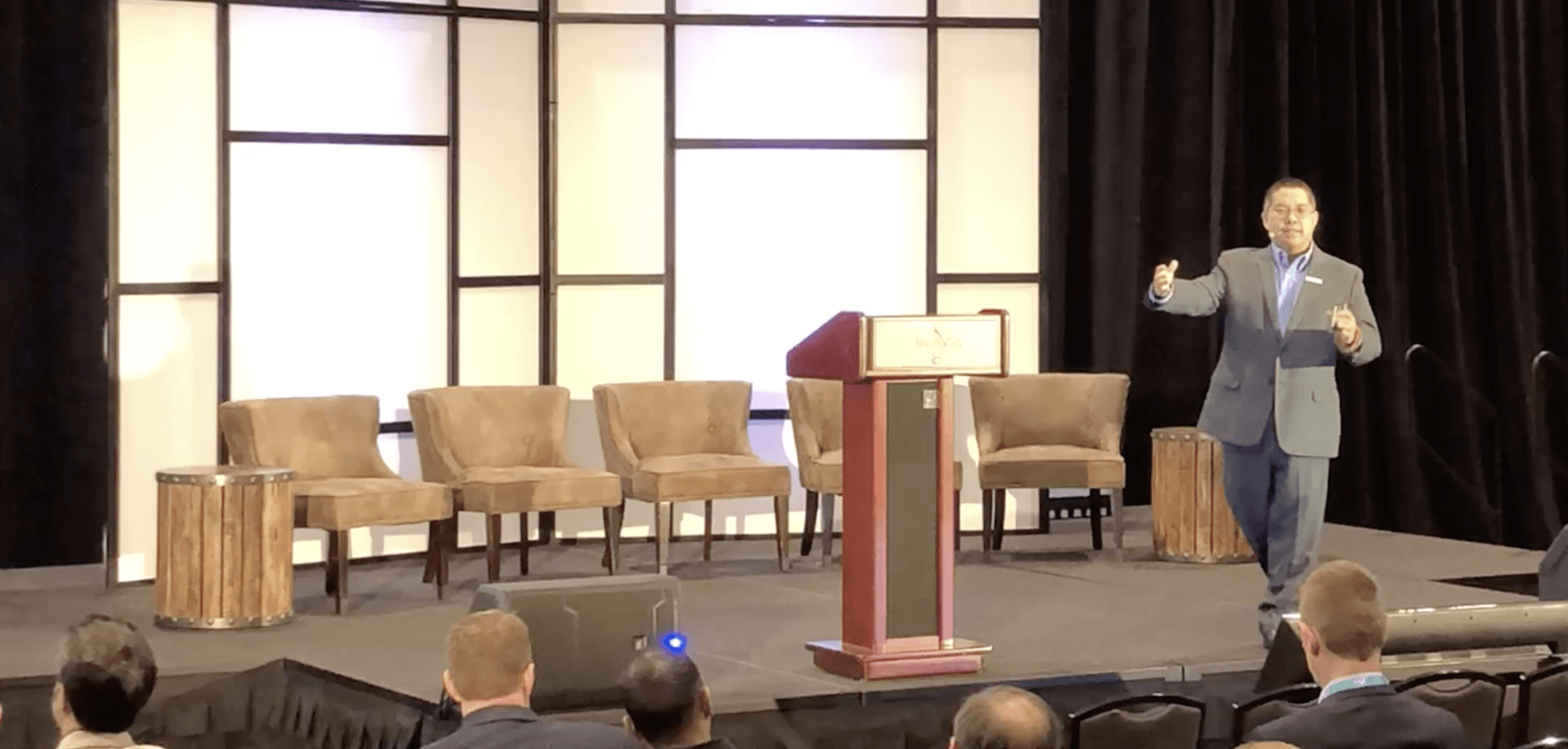 Free Weekly Newsletter
Marketing expert Jay Baer says, "Of the 50 or so email newsletters I get weekly, my favorite is the one from Christopher Penn. I learn something EVERY time." Each Sunday, you'll receive the top 25 stories of the week in marketing, advertising, communications, tech, and economics, plus original thought starters. Subscribe today for free!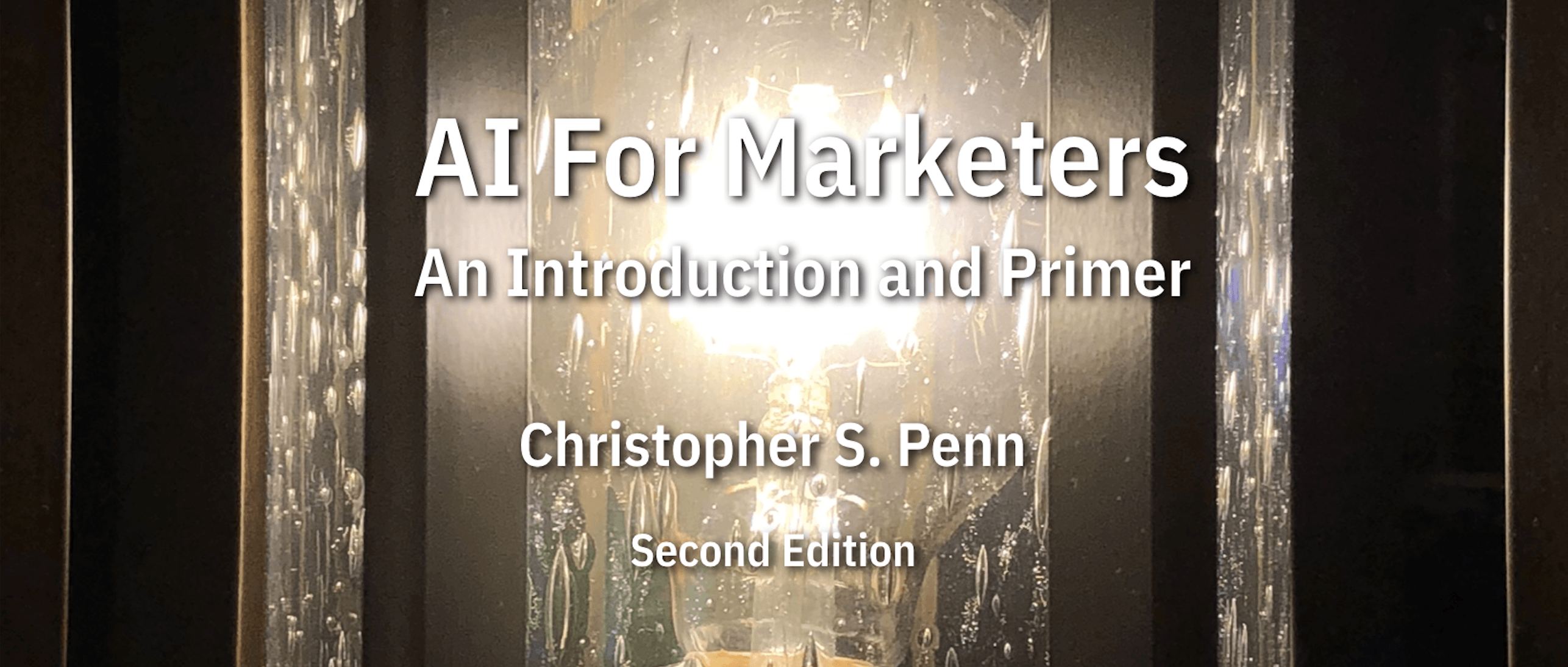 AI for Marketers Book
Few terms inspire more curiosity and fear than AI. In this all-new, completely-rewritten Second Edition of AI for Marketers: An Introduction and Primer, you'll learn what AI is and isn't, 5 practical applications of AI in marketing (with detailed examples and use cases), key questions you should be asking of any vendor that claims to have AI, and how to prepare your company and your career for an AI future. Get your copy now!
Jackie asks, "How does all this fancy data science kung fu hubbub help us, we're a traditional sales company that only makes phone sales cold calls?" Data science is a methodology that can be applied to any data you happen to have. In the case of cold calling, as long...
Shane asks, "What's the validity of domain authority in the current SEO landscape where Google is telling us to focus on EAT? Should I be concerned about measuring domain authority or is it more of a metric that does more to stroke ego like media impressions?" The...
Subscribe to My Newsletter